Here [below] is a relaxation and suggestions recording. Because it is so relaxing, it is strongly advised that you do not drive nor operate machinery while listening to this recording. Find yourself in a comfortable position either sitting or lying down and enjoy the relaxing sensations and healing and wholeness suggestions. The effects of this recording are more pronounced each time one listens to it (this may be quite apparent by the third listening). The full written script for this recording is at the bottom of this page.
Miracle Healing Recording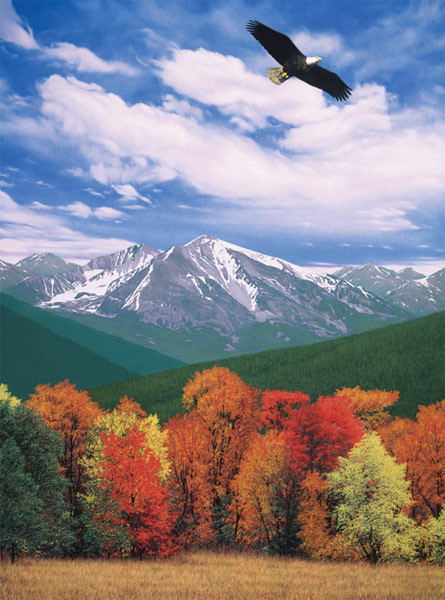 In order to listen to this 30 minute WMA file format "Miracle Healing Recording" click onto the link above (it may take a few seconds to play).
To listen on an MP3 file format click on arrow above.
The recording is also featured on my Facebook page: https://www.facebook.com/leslie.taylor.96592
******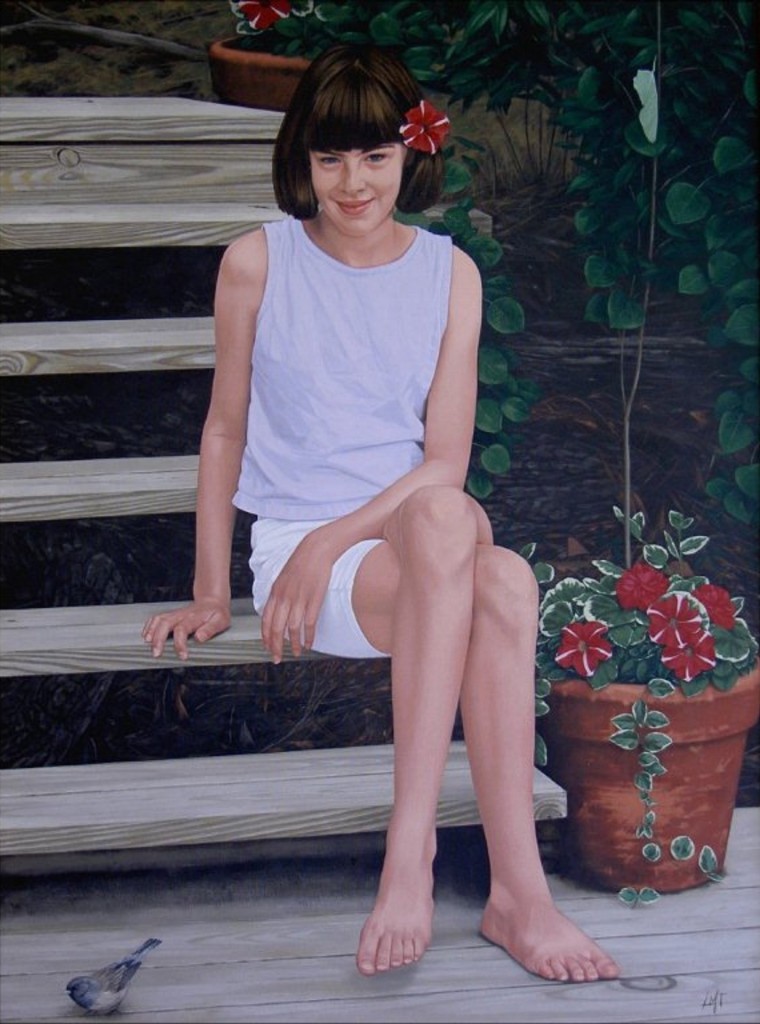 Miracle Healing Recording Script: 
It is strongly advised that you do not drive nor operate machinery while listening to this recording. Find yourself in a comfortable position either sitting or lying down.
Beginning now …
Your feet are completely relaxed. You can now feel your ankles relax. The relaxation sensation spreads upwards into the muscles and the tendons in your lower legs as you let go, relax and let go. Letting go of all tensions, all concerns feeling totally and completely peaceful. Your calve muscles and your knees are now relaxed as you drift deeper and deeper. Now, you are feeling the muscles and tendons in your thighs relax as you let go, letting go. Your lower abdomen and buttocks are completely relaxed. You hardly feel the lower part of your body at all as you let go, drifting deeper and deeper becoming more and more relaxed with each word you hear. The muscles of your lower back and on both sides of your body are gently letting go. The muscles in the area around and including your stomach are totally, completely relaxed as you drift deeper, deeper and deeper. The relaxation extends into your mid and upper back. The muscles here are totally relaxed as you let go. Trust and let go. Then, up through the back and along the top of your shoulders the muscles and tendons here relax. The relaxation extends downwards towards your pectoral muscles and into your chest, including your heart and lungs as you are letting go. Letting go, drifting deeper and deeper. Your fingers are totally relaxed. Your hands are also completely relaxed. Your lower arms and elbows, they too are completely relaxed. The muscles and the tendons in your upper arms relax as you drift deeper and deeper. The muscles and tendons in your neck are relaxed as you let go, trust and let go. The muscles along the back of your head up through your scalp and the regions around your temples are completely relaxed. The little muscles on your forehead, around your eyes, in your cheeks and surrounding your mouth are letting go. Then down and along your jaw line the muscles here, they too are totally relaxed. You hardly feel your body at all. It is as though you are made of light. You are completely at peace.
Pause …
It is a warm, Summer afternoon and you are standing at the start of a path in a vast valley surrounded by spectacular mountains. As you walk down the path you can feel the warmth of the sunlight on your body. And, see its lovely radiant effects on the landscape all around you.
Pause …
The grasses are a brilliant, almost transparent, light green. There are a myriad of wild flowers in a variety of colors everywhere; red, yellow, blue and violet. The trees, the evergreens, the Aspen and others and the shrubs and bushes are all thriving in this beautiful valley on this perfect Summer afternoon. An occasional gentle, cool breeze vibrates and sways the foliage on the ground and the leaves in the trees. And, as it does everything seems to dance to the rhythms and flows of the breeze. You can hear nature's song humming along as the leaves and grasses rustle in the cool and gentle Summer breeze. Everything everywhere seems to glisten and sparkle reflecting the light of the afternoon Sun. Birds sing from the tree tops and take their turns joyfully flying to and fro from one tree to another and back again courting, building their nests, feeding their young.
Pause …
On your left, at a few yards distance from you, is a stream that meanders and winds its way through the valley. The water in the stream is clear, clean and a brilliant blue; much like the color of the sky above. Overhead, the sky is perfectly clear except for the occasional puffy white cloud drifting by then resting on the peak of one of the magnificent mountains surrounding and gracing the valley below.
Pause …
You have walked along the path for some time now and have arrived at a large, white, gazebo-like structure. You can see that there are five twelve feet tall, Corinthian, marble columns standing along the rim of the gazebo's circular marble platform. On the top of the columns is an ornate, dome shaped ceiling with a large round, beveled crystal window in its center. The light of the midday sun directly overhead shines through the crystal window producing a beam of light shining directly downward and, an array of sparkling rainbows throughout the otherwise pure white marble gazebo.
Pause …
You step into this beautiful, almost celestial, shelter and take your place in the center, in the beam of light. And when you do, you sense, or know rather, that there is another presence in the light with you. A loving, spiritual presence, a holy spirit. You are totally aware that this holy being is present, here and now. And, that this heavenly being is here to heal you to the extent that you shall become as one; one with the holy presence; one with all that is. A perfect union without divide, without separateness.
Long pause …
As you stand in the light you begin to feel as though you are light and not matter. You can feel this light radiating from your heart. Feel the light … feel it spreading throughout the whole of your body … then radiating outwards towards others, all others … everyone and everything everywhere … then back to you again. You are surrounded by this light as it lovingly envelopes you and your holy guide. This light, this Love, is what your creator … you … all others (your brothers) and the holy spirit that unites all, are in truth.
Long pause …
Feel your light … feel its perfection … feel its radiant beauty … its love … as it extends from you to everyone and everything and back to you again. This light is ever present in and all around you. You feel as though you are floating in this light … floating in pure love.
Long pause …
You now know, without doubt or confusion, who you, anyone and everyone else, all of your brothers, are in truth; God's perfect Son, healed and whole. Now, feel the peace … feel the love …
End of music then …
As I count backwards from five to one you will feel more awake and alert with each successive number. Beginning now. One: waking up. Two: you feel the life force, the energy returning to your body. Three: becoming more and more alert. Four: coming up now. And five: you are now fully awake feeling totally refreshed and alert.
copyright:  Leslie Taylor, 2015
******
Disclaimer: If this recording is to be used for hypnosis and the user is being treated for clinical depression, schizophrenia or any other diagnosed disorder the user must discuss using the "Healing and Oneness Suggestions" recording with their physician, or other professional  healthcare practitioner, before commencing in any hypnosis or self-hypnosis sessions. This script and recording is not intended to be a substitute for seeking medical professional advice from a: medical practitioner, a registered psychologist, a certified hypnotherapist, or any other suitably trained or alternative health therapist.